La concejala de Fiestas, María Romay, viajará a Moscú para participar este sábado, 18 de agosto, en el congreso 'Time and Epochs' para presentar el Carnaval de Cádiz. Lo hará a través de una ponencia que incluye vídeos sobre la fiesta y una actuación en directo una representación del coro de Luis Rivero, ganador del primer premio en las dos últimas ediciones del concurso, que formará parte de la representación carnavalera en Rusia.
Previamente, tras a su llegada el viernes 17 a Moscú, la comitiva municipal ha organizado una intensa agenda que incluye un encuentro de bussiness en el Museo Estatal Central de Historia Contemporánea de Rusia con empresarios, touroperadores y potenciales inversores rusos del sector turístico. Ese mismo día, a las 13.30 horas, la representación del coro de Luis Rivero realizará una actuación en la Plaza de los Teatros, frente al Teatro Bolchoy.
Al día siguiente, sábado 18, María Romay será la encargada de realizar la presentación titulada 'Cádiz como distintivo turístico y su Carnaval como fenómeno cultural popular'. Durante 20 minutos, la edil de Fiestas presentará las bondades del Carnaval, para lo que se apoyará en un vídeo realizado en colaboración con Canal Sur y Onda Cádiz, así como en imágenes de los documentales 'Febrero, cuando la vida es Carnaval', 'La fiesta de los locos' y en vídeos del canal de Youtube Carnaval Geographic. La presentación, que está prevista para las 15.00 horas, contará con la participación del coro de Luis Rivero, que cantará el tango 'Los duros antiguos' como himno representativo del Carnaval gaditano.
En su ponencia, Romay ofrecerá una radiografía del Carnaval gaditano, comenzando por la historia y detallando sus dos patas principales: el concurso de agrupaciones y el carnaval de calle. Asimismo, ahondará en lo que esta fiesta supone para Cádiz y para el mundo gracias al apoyo de las redes sociales, que ha permitido que el Carnaval de Cádiz tenga seguidores en los cinco continentes, sin necesidad de que sean españoles o descendientes de ellos. Además, por su estética, por su expresión cultural y popular, por su fuerza interpretativa, por la interrelación constante con el público, el Carnaval gaditano ha atraído la atención y ha sido abordado por numerosos cineastas.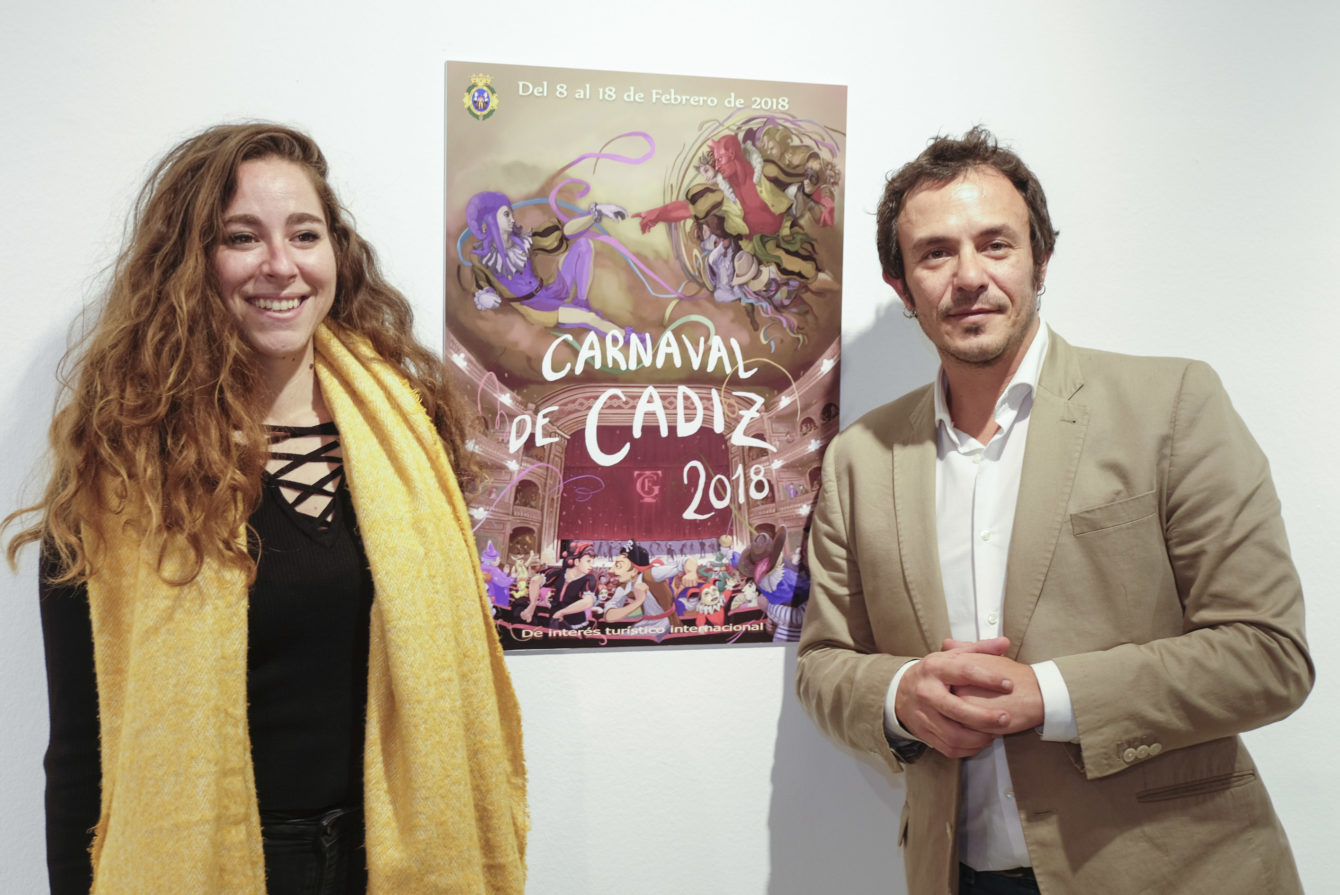 Cabe recordar que el Ayuntamiento de Cádiz participa tras aceptar la invitación de la Universidad de Cádiz al festival 'Times and Epochs', que se celebra entre el 10 y el 22 de agosto en Moscú y se centra en los periodos más importantes e interesantes de la historia mundial, desde la Edad de Piedra hasta mediados de los años 50 del siglo XX. Este festival reúne a los mejores representantes de clubes de recreación histórica de Rusia y de todo el mundo, además de músicos, artesanos y grandes artistas.
Como ha venido manifestando el alcalde de la ciudad, José María González, la invitación a este evento supone "una gran oportunidad para difundir la idiosincrasia de una de nuestras fiestas más importantes" y ha agradecido a la Universidad gaditana su mediación, pues esta invitación supone "un paso más en el camino que anda el conjunto de la sociedad gaditana para que el Carnaval sea declarado como Patrimonio Inmaterial de la Humanidad".
https://transparencia.cadiz.es/el-ayuntamiento-presenta-este-sabado-el-carnaval-de-cadiz-en-moscu/